We don't settle for the status quo
OUR PEOPLE
Commitment, honesty and efficiency
A team which works to help people and companies bring their projects to life.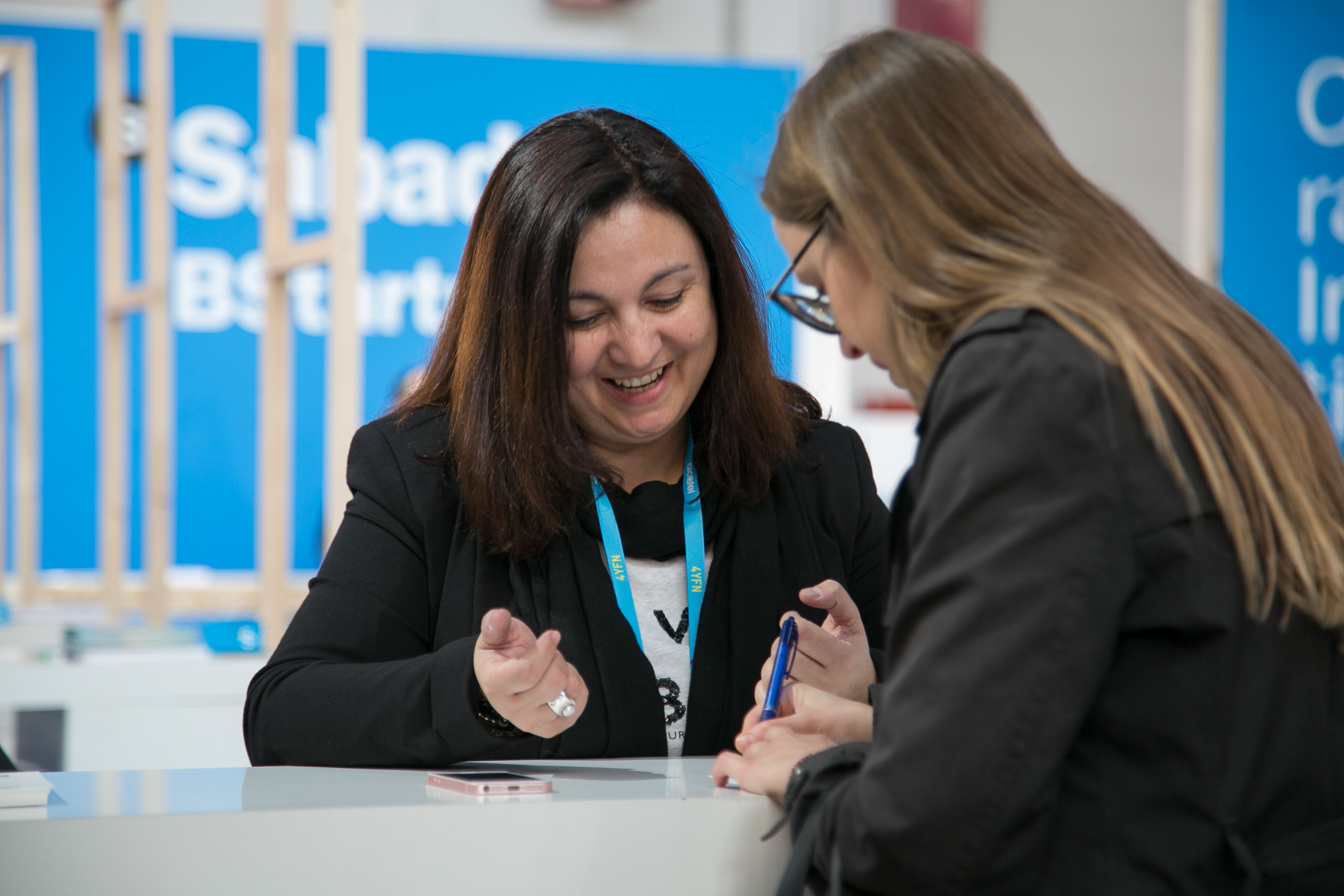 We know how important it is to build relationships; understand, help and support our employees, our customers, suppliers and shareholders.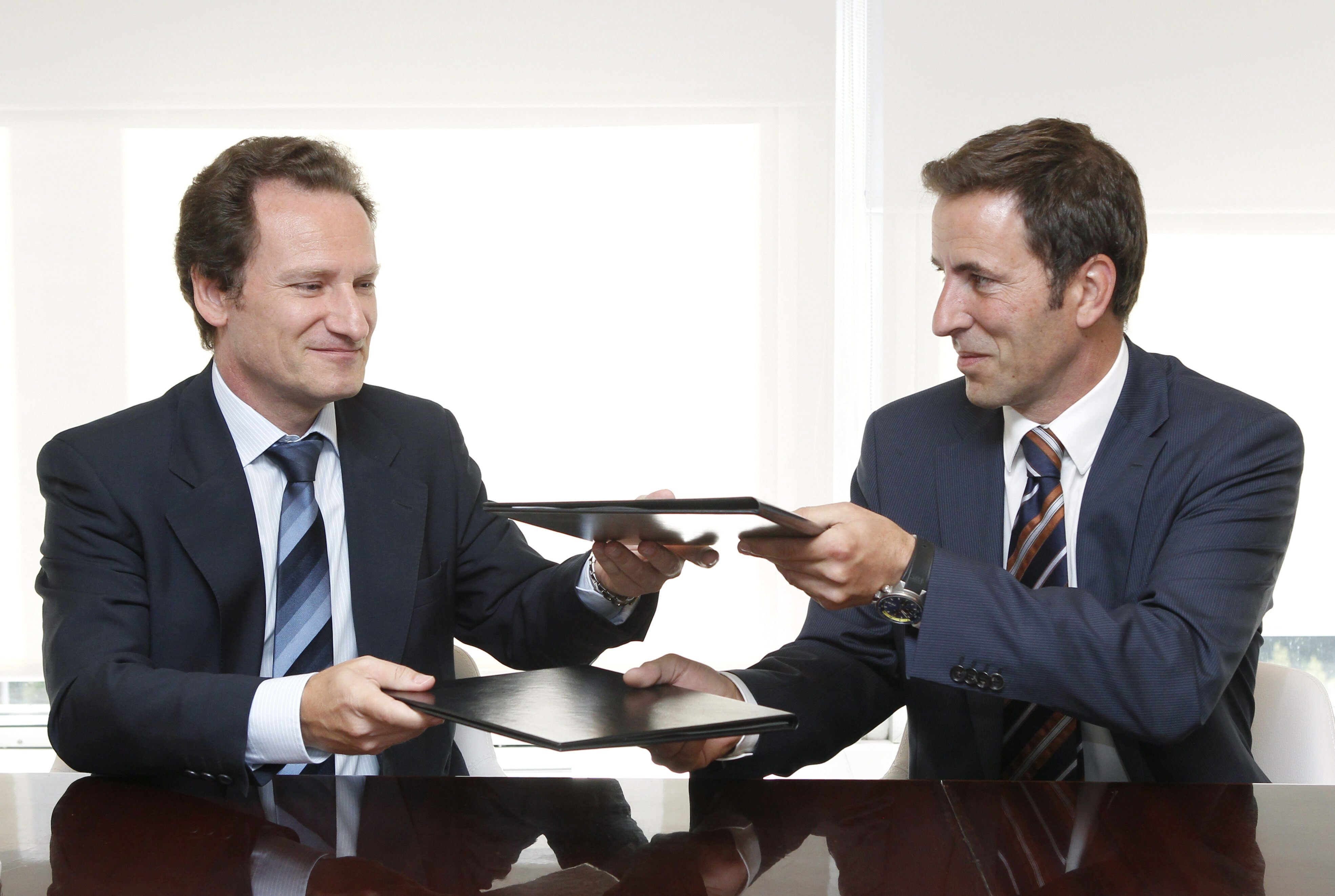 We are never satisfied with the status quo. Our environment is constantly changing, we try to understand it so we can put ourselves ahead of it.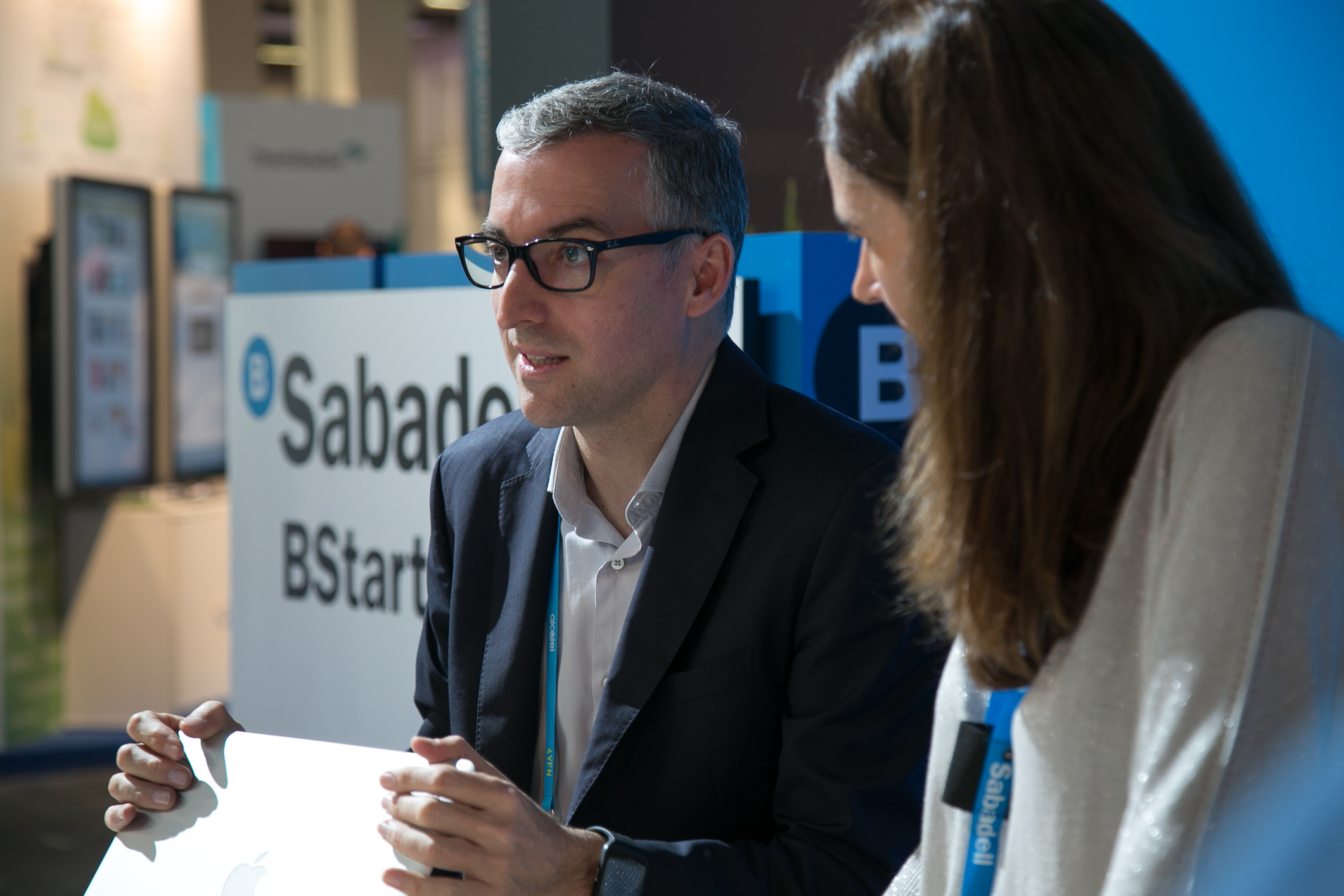 We work responsibly, whilst always proving our experience and know-how.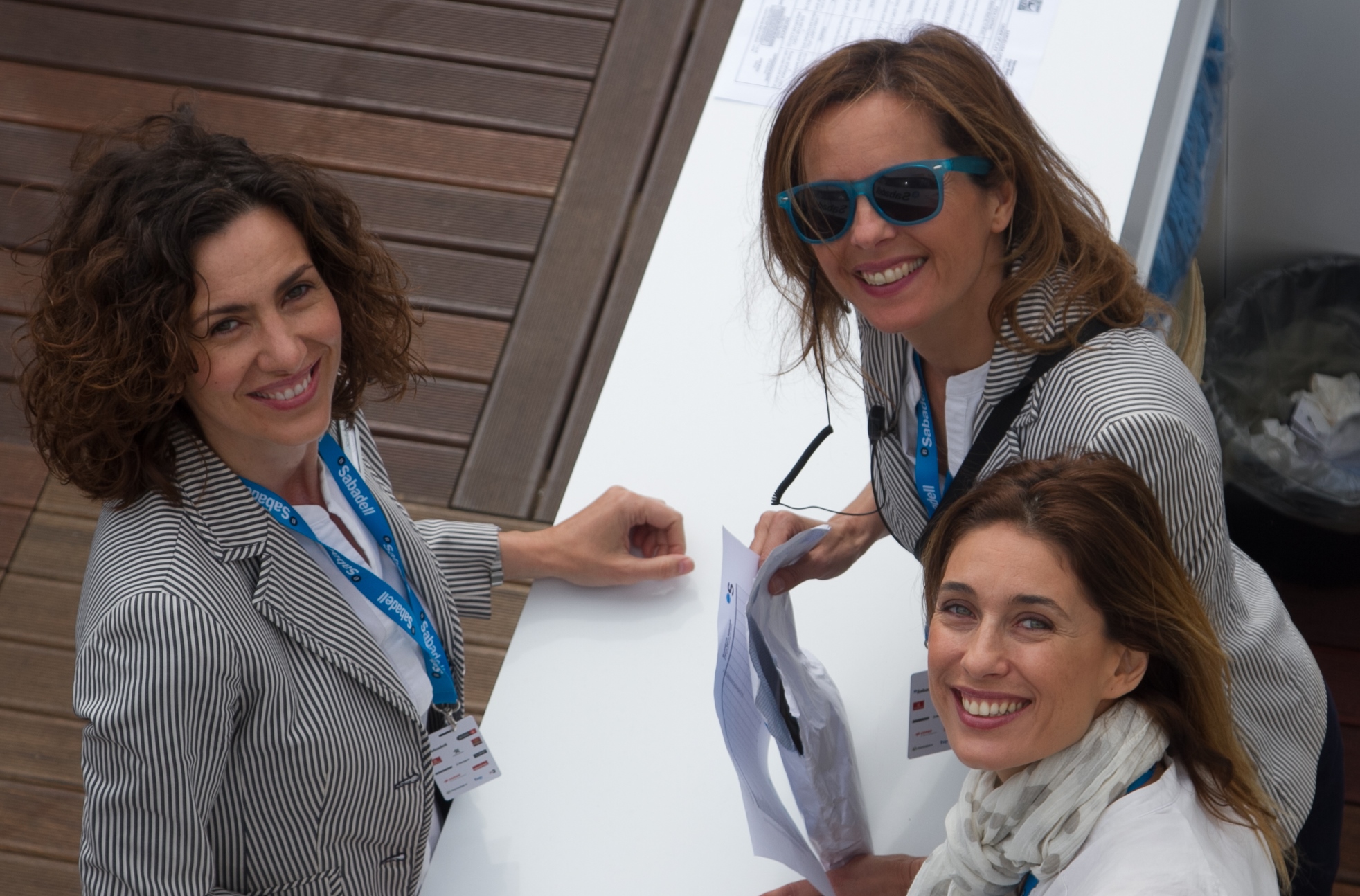 We recognise and reward our employees' talent by offering them opportunities to harness their potential.
Our team of professionals and their projects